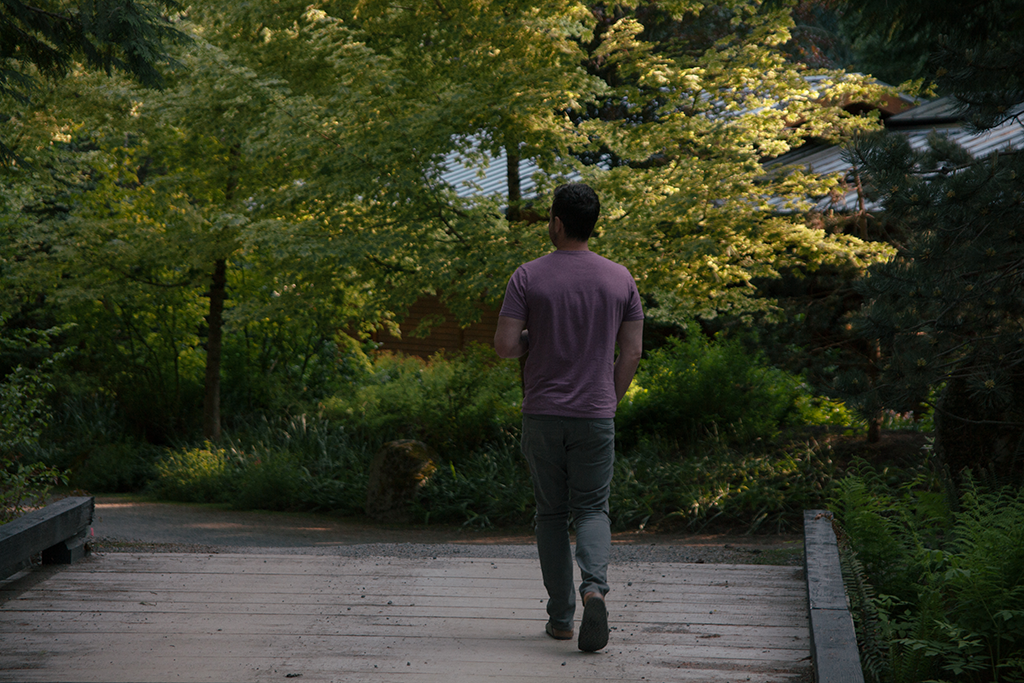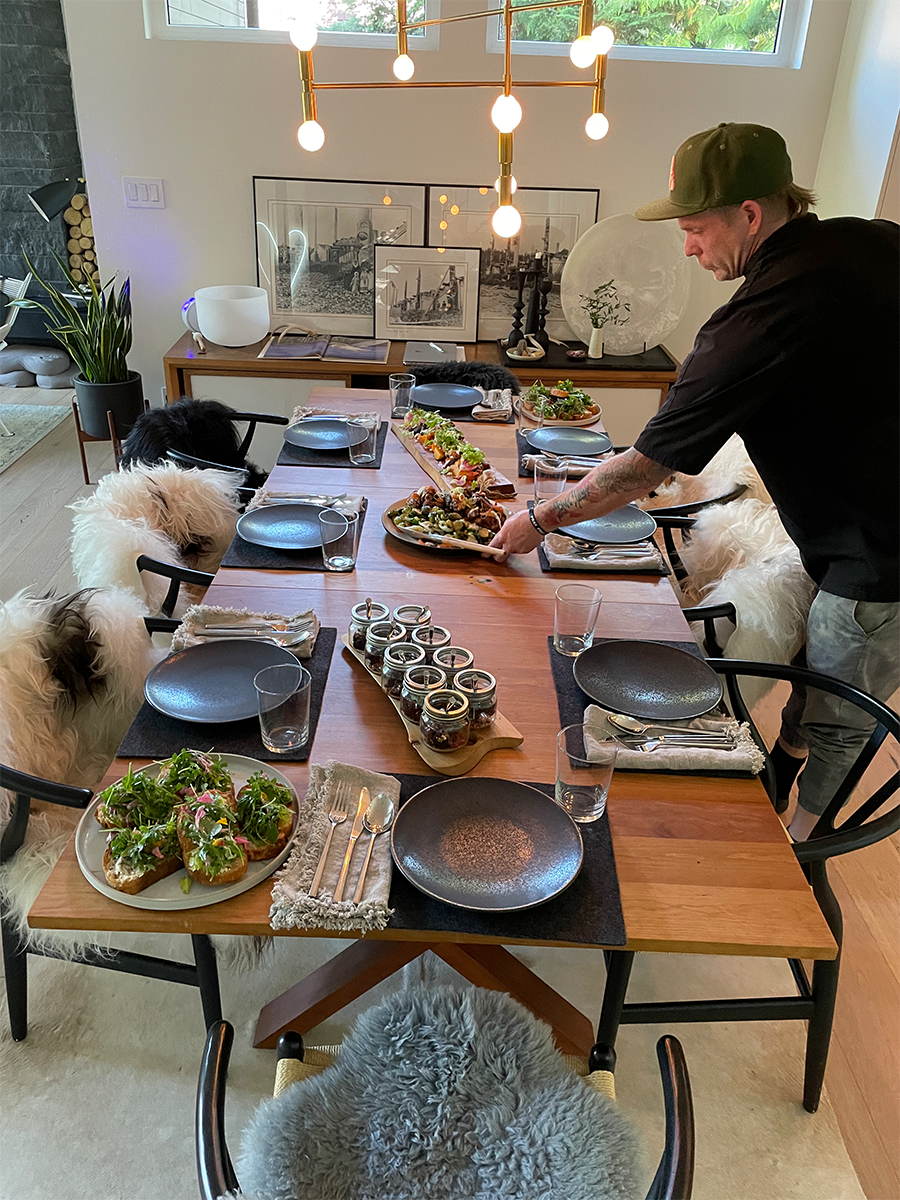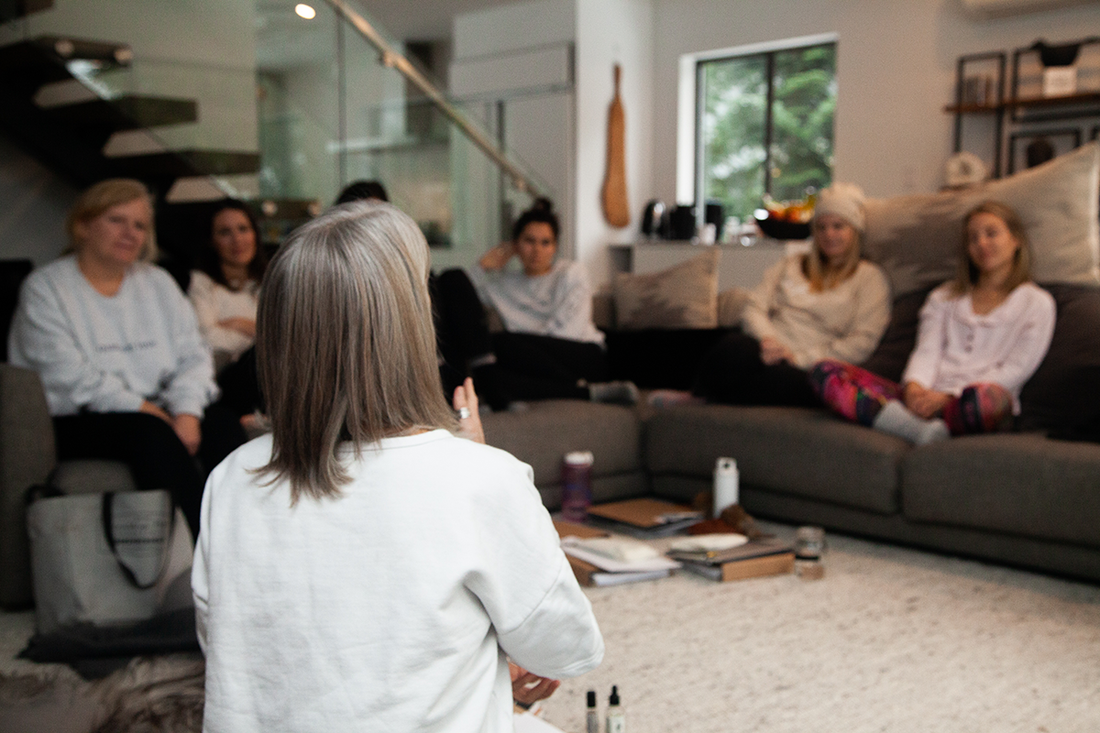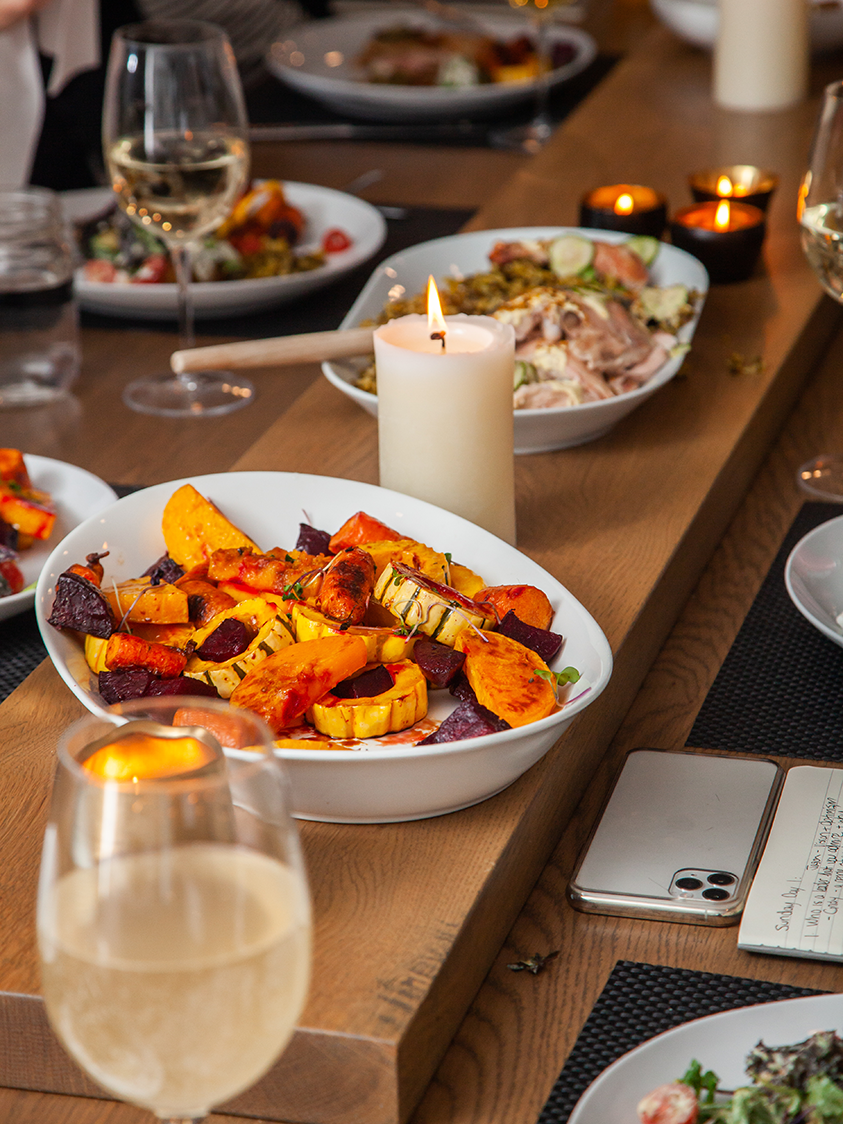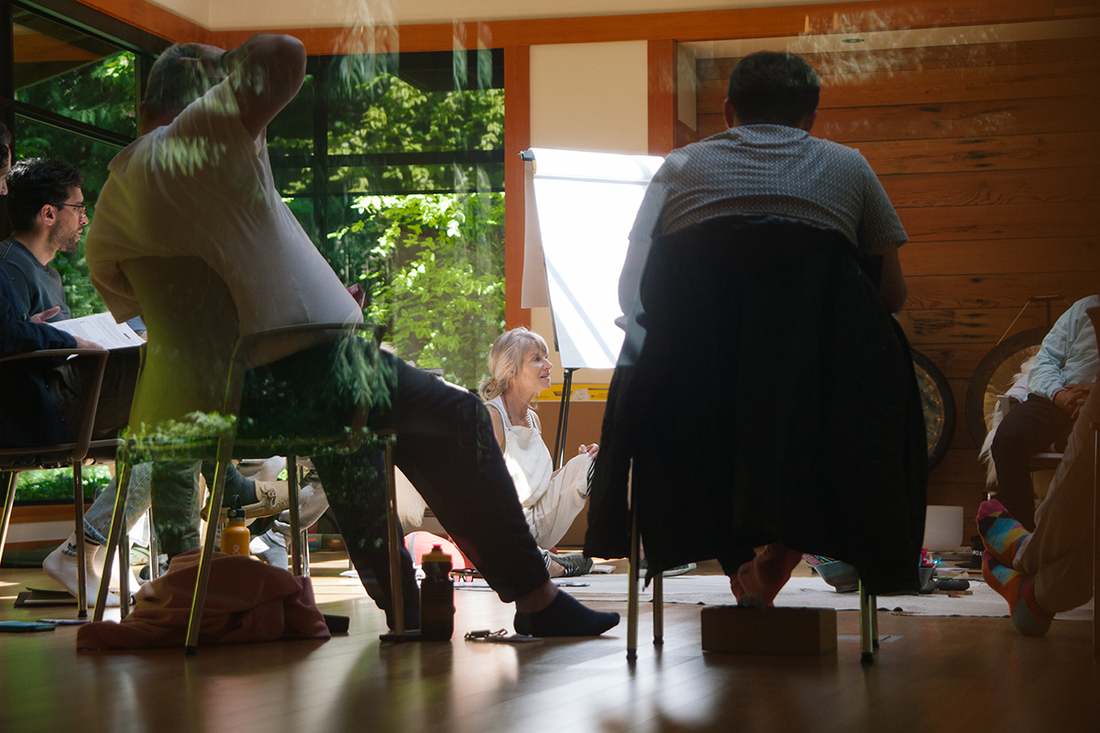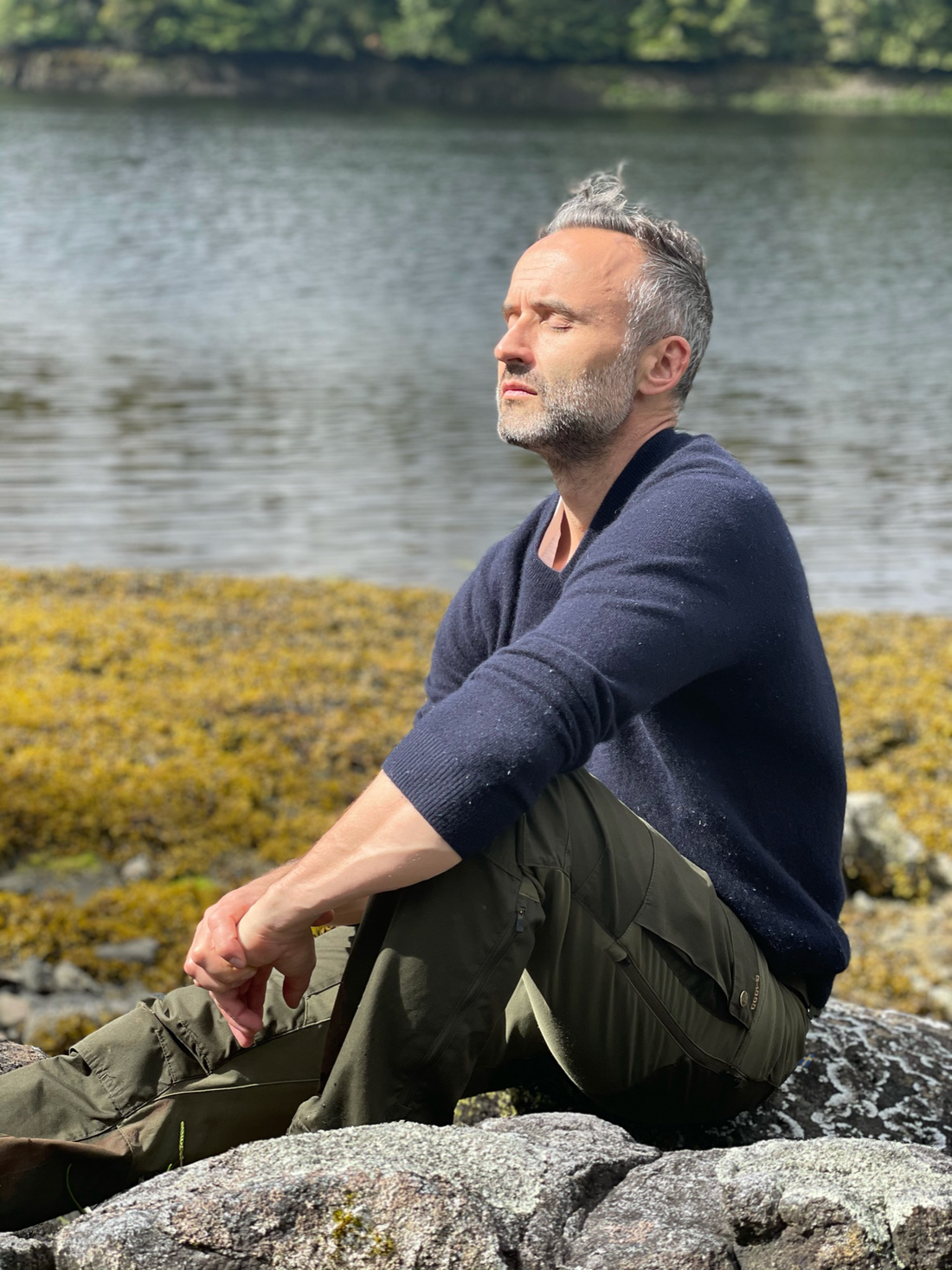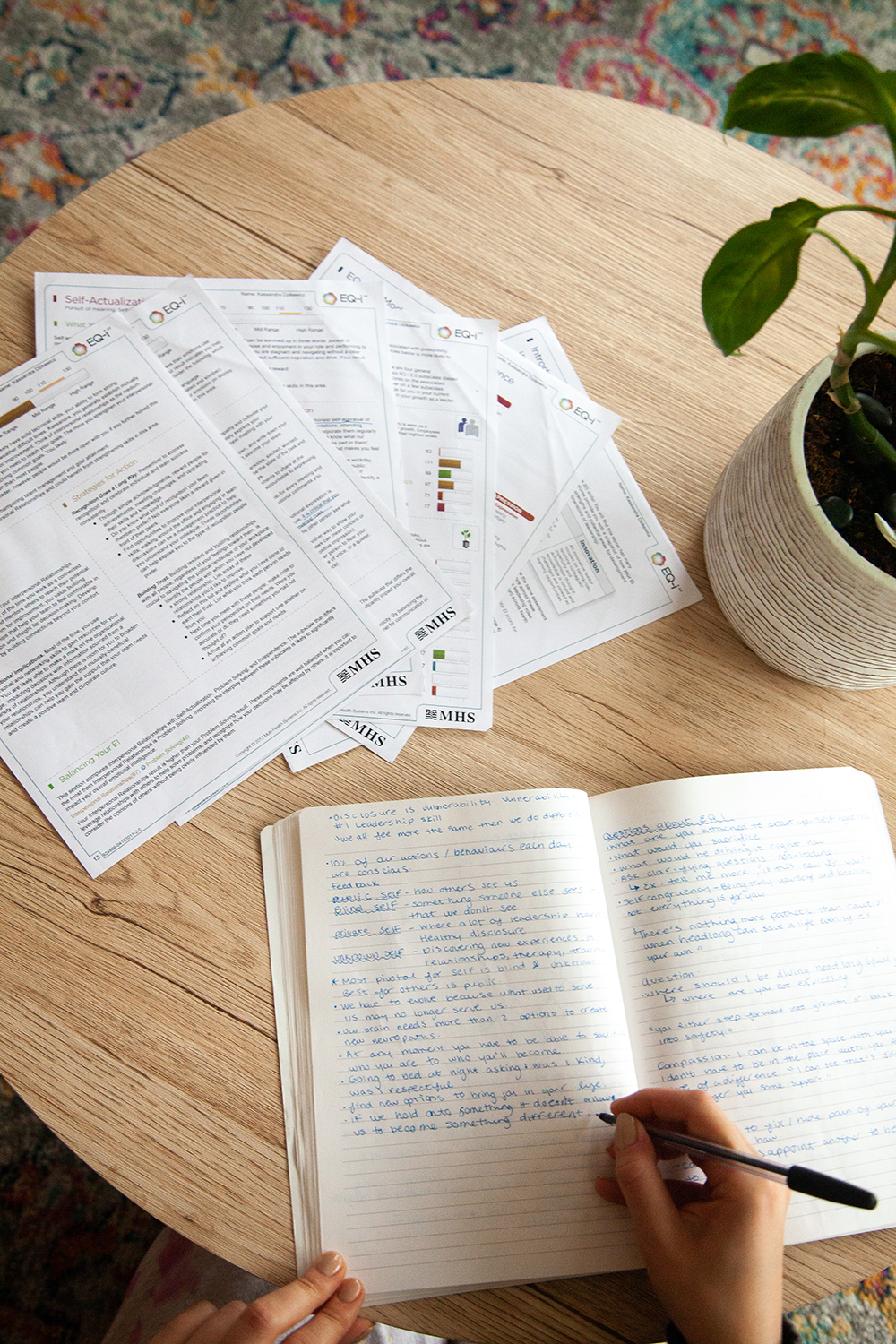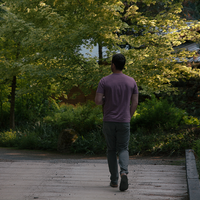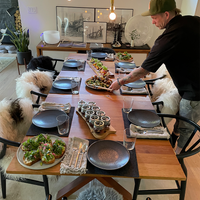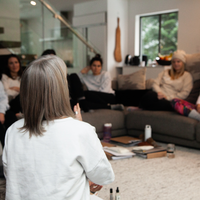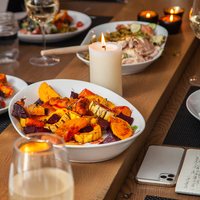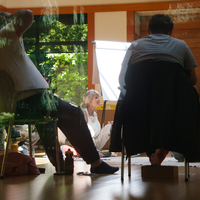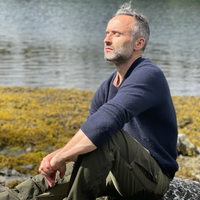 Deep Dive — Emotional Wisdom
What is an Immersion?:
A multi-day, in-person, immersive experience centered around inquiry into your self evolution and creating impact. This is a deep dive into understanding yourself, how you show up in the world and what behaviours are serving you and others. Take time to reflect on, consider and challenge yourself in the practice of self-responsibility. Through the language of emotional intelligence, informed by neuroscience, dive into mindful dialogue through poetry, group work and clear consideration of options for growth.
Who will come?:
An intimate group of leaders, entrepreneurs, and those seeking. By invitation. You'll know if you are ready to accept it.
What to know:

This is a serious commitment of time and energy. Be prepared to make subtle and bold changes as a result of your participation.
3 days (2 nights)
One 1:1 follow up session
Meditation, yoga, and movement will be incorporated throughout the day to heighten the learning and experience.
Locations:
Autumn 2023 -The location will be within 2 hrs travel of Vancouver, BC
Cost: Your non-refundable payment in full will secure your space.